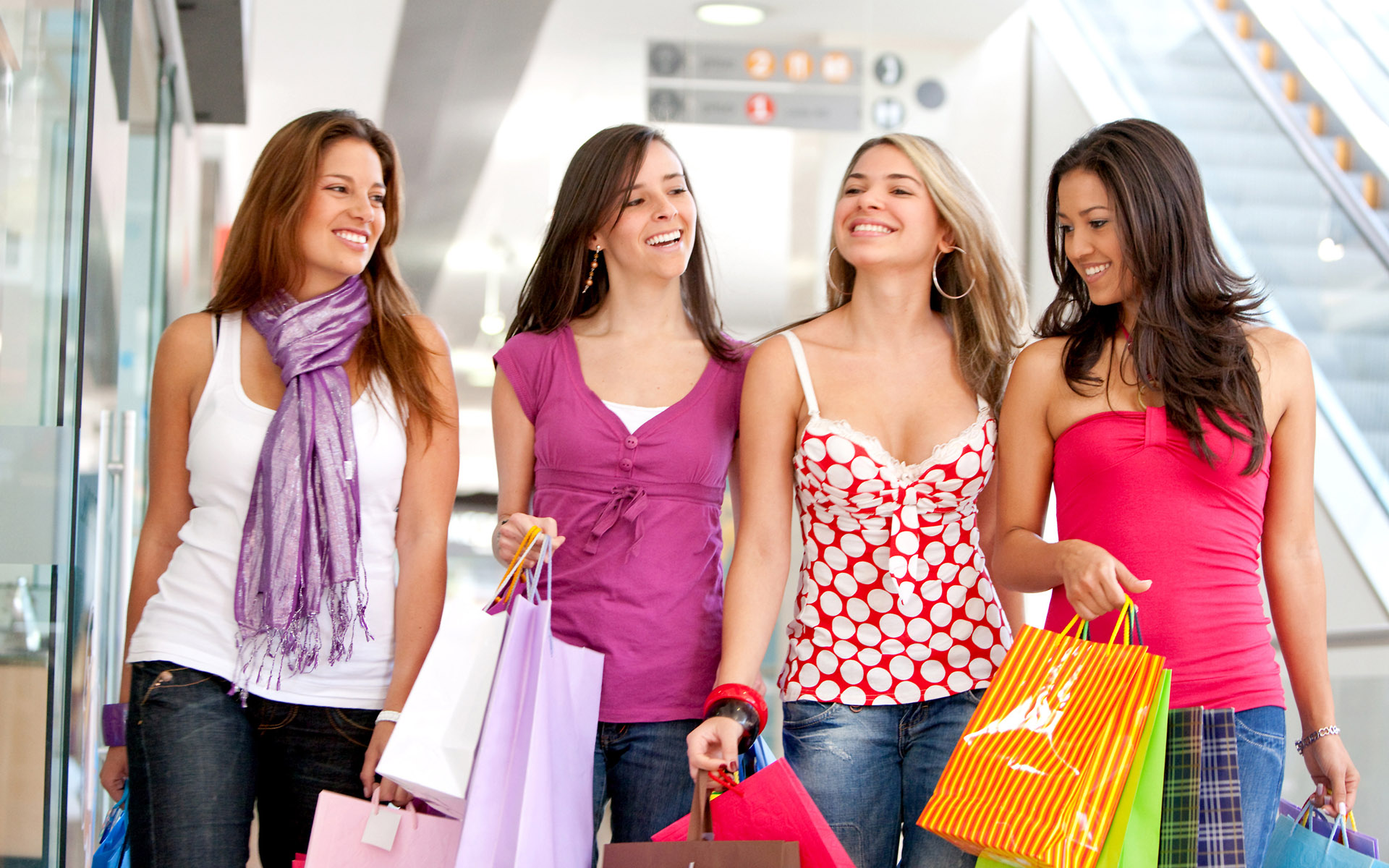 Highstreet Mall & Shopping Centre has arrived in Abbotsford
Highstreet Mall has arrived in Abbotsford and will provide a mixture of 90 dining, shopping and entertainment options that will include national chains and local boutiques. The complex is only minutes from the Best Western PLUS Regency Inn. Several stores at Highstreet Shopping Mall have already opened their doors at this 3 level project that has planned to include open style shopping, playgrounds, picturesque landscaping and covered parking. Current stores that are open at the 600,000 square foot Highstreet shopping mall in Abbotsford include Marshalls , London Drugs, and a Wallmart SuperCentre Several other retail, dining and entertainment options will open at Highstreet mall at various times in 2013.
Announced Dining Options at Highstreet Mall Include:
Special Vendors and Entertainment Options Highstreet Shopping Mall include:
Shopping options Highstreet Shopping Mall include:
Executive vice president of development Darren Kwiatkowski says while shopping malls face challenges from online shopping, the key to success will be creating a great atmosphere and experience for the customer. "Shopping, eating, entertainment, movies, is a simple way for us to satisfy our basic human desires for social activity. But when you have that convenient choice of online, you are going shopping and you want a great experience. We are staffing it to a high level. Lots of people on the ground and on the streets that are engaging the public, not sitting behind a desk. Friendly faces that can point you to a store but also provide amenities, umbrellas, security walking to your car, going that extra mile." Highstreet shopping mall is located at the Mt Lehman Exchange in Abbotsford and only minutes away from our Abbotsford hotel.