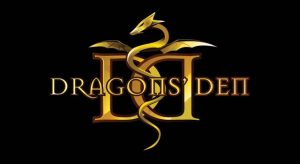 The Dragon's Den Auditions are taking place again at our Abbotsford hotel
Have you invented something that everyone wants? Have a business that needs a little $$$?
The Best Western PLUS Regency is once again proud to be the host hotel for Dragons' Den TV show auditions to be held on March 1, 2013 from 10am to 5pm.
Our Hotel is located in Abbotsford at 32110 Marshall Road. Visit our  Location page for Directions
Anyone can apply and Dragon's encourages young entrepreneurs to bring their ideas as well. Remember you only have 5 minutes to pitch your idea and convince the Dragons.
See the Audition process page and video on the Dragon's Den website for tips on how to be selected